The Best Car Rental Experience in Guadalajara
Rent your car, truck, or off road with National Car Rental: destination we have the best car rental service in: destination with: offices offices located at different important points of the city. Find the location that best suits you and rent a car at: destination with National.
Guadalajara is known as the "Perla Tapatia", the World Capital of Tequila, Mariachi and Charrería. And it is listed as one of the best cities to visit in Mexico. Among places to visit aboard a rental car from National Car Rental Mexico are Tlaquepaque, The Basilica in Zapopan, the Belen's Pantheon.
The Best Car Rental Experience in Guadalajara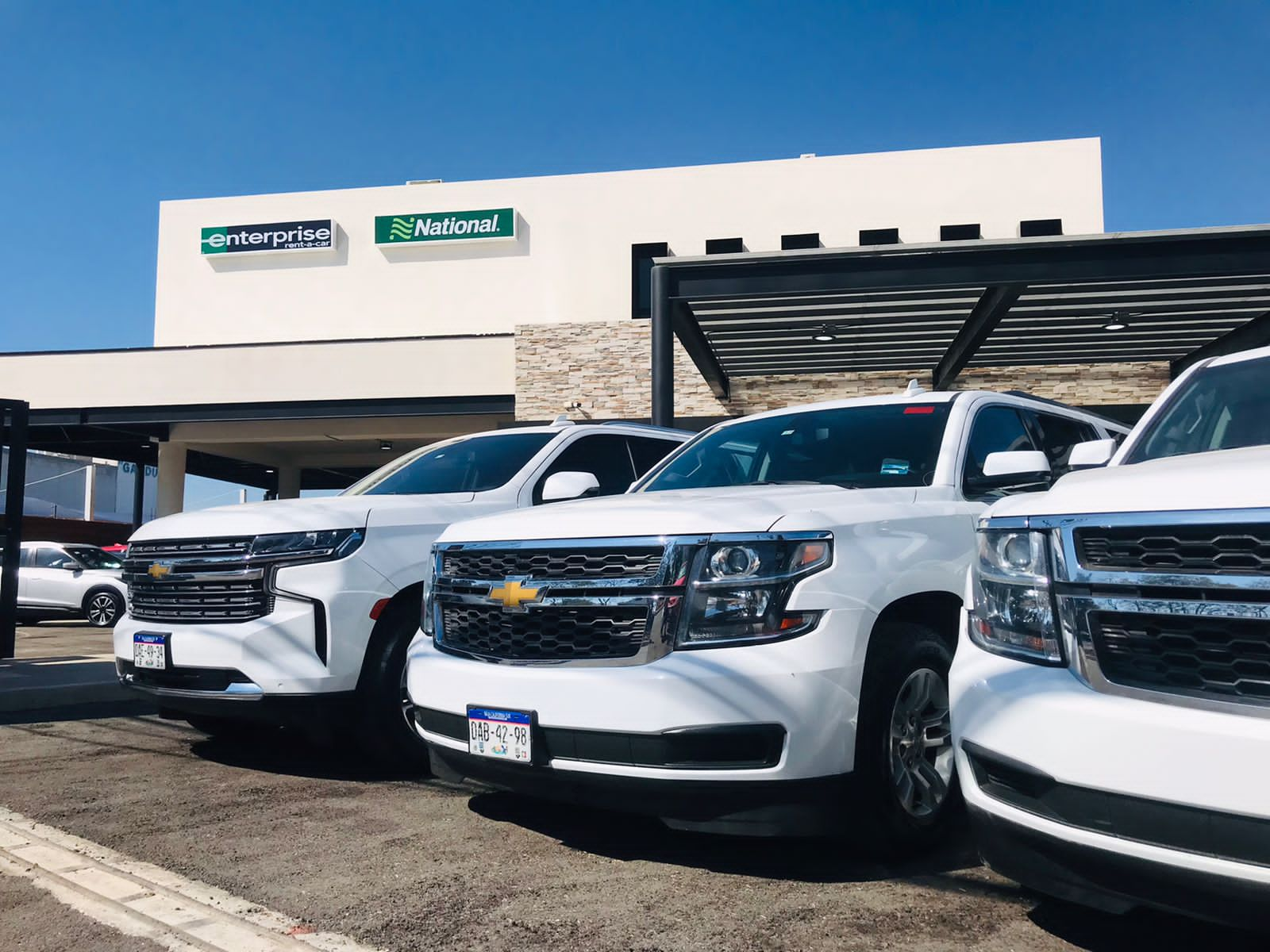 International Airport
Av. de las Solidaridad No 7894
Tlajomulco de Zuñiga, Jalisco
Zip code 45615
Phone: 3316-03-2120, 333-688-5522, 333-688-5650 and 333-688-5645
Hoours of operation: Mon-Sun: 24 Hours
Ver en Google Maps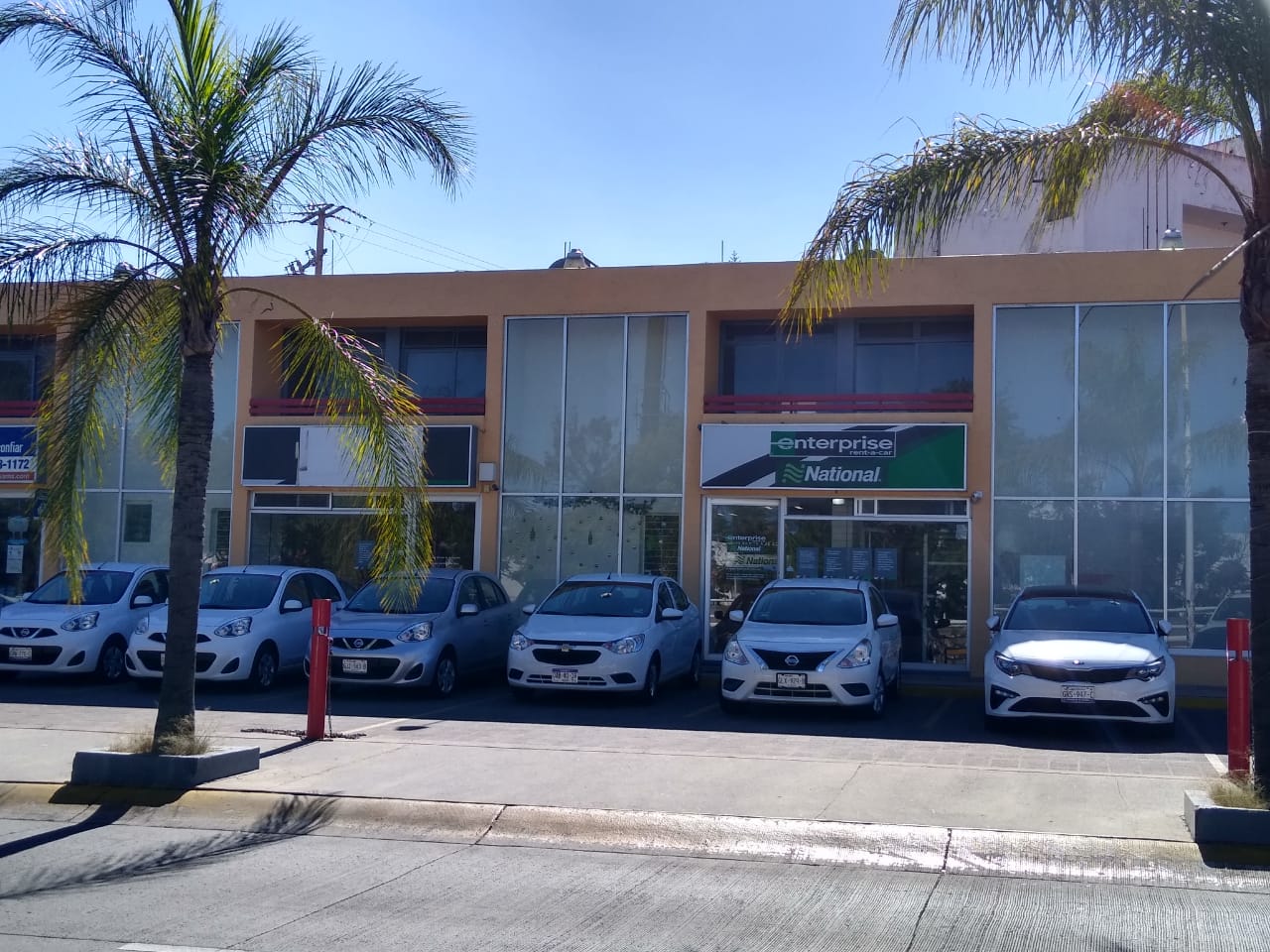 Lázaro Cardenas Avenue
Lázaro Cárdenas Ave. #3073
Col. Chapalita, Guadalajara
Tel:3314100749 , 3336144595 y 3336147175
Hoours of operation:

Mon-Fri: 08:00 AM - 06:00 PM
Sat-Mon: 08:00 AM - 05:00 PM
Ver en Google Maps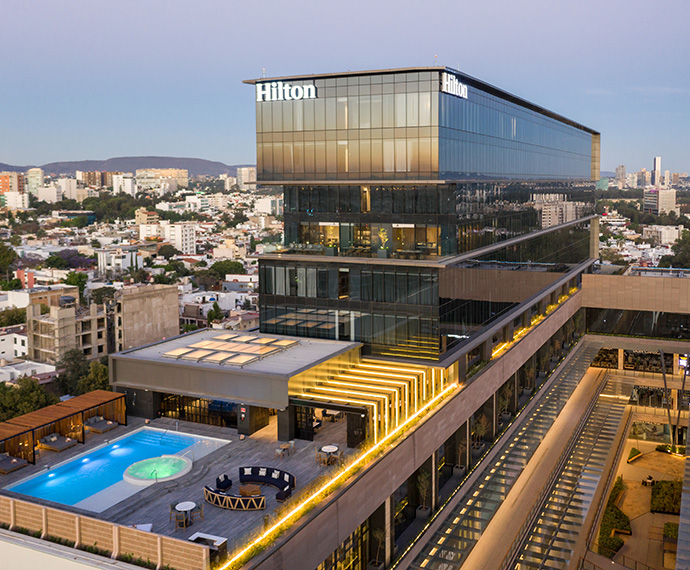 Hotel Hilton Midtown
Ave. Adolfo Lopez Mateos 2405 300
Col. Italia Providencia
Guadalajara, Jalisco
C.P. 44648
Phone: 33 1410 0749
Hours of operation: Mon-Fri: 09:00 AM - 02:00 PM and from 03:00PM - 06:00PM
Sat-Sun: 09:00 AM - 02:00 PM and from 02:30PM - 05:00PM

Ver en Google Maps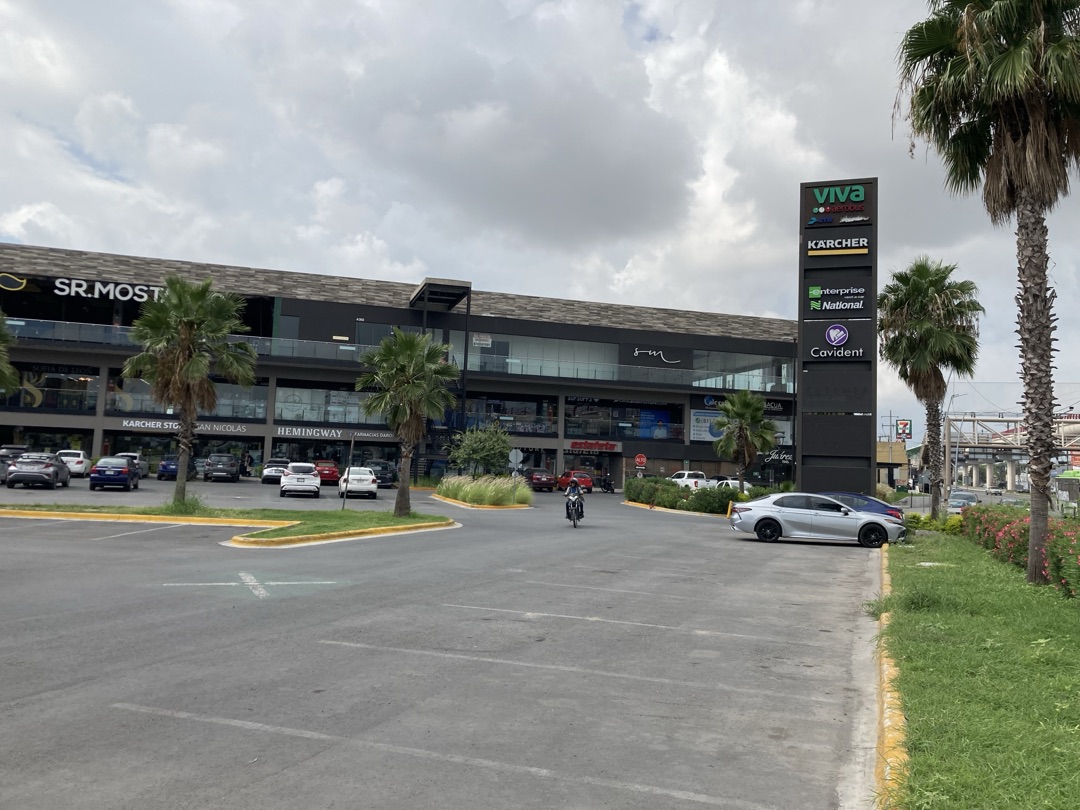 Casa Dorada Hotel
Hotel Presidente Guadalajara
Ave. Lopez Mateos y Moctezuma, Cd del Sol, 45050 Guadalajara, Jal.
Mon - Fri: 08:00 AM - 07:00 PM
Sat - Sun: 08:00 AM - 05:00 PM
333-613-8170

Ver en Google Maps