Return
The Best Car Rental Experience in Guadalajara
Rent your car, truck, or off road with National Car Rental: destination we have the best car rental service in: destination with: offices offices located at different important points of the city. Find the location that best suits you and rent a car at: destination with National.
Guadalajara is known as the "Perla Tapatia", the World Capital of Tequila, Mariachi and Charrería. And it is listed as one of the best cities to visit in Mexico. Among places to visit aboard a rental car from National Car Rental Mexico are Tlaquepaque, The Basilica in Zapopan, the Belen's Pantheon.
The Best Car Rental Experience in Guadalajara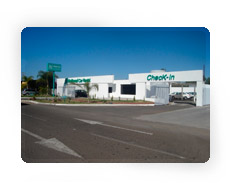 International Airport
Highway Guadalajara - Chapala km 17.5
Tlajomulco de Zuñiga, Jalisco
Phone: 333-688-5522, 333-688-5650 and 333-688-5645
Hoours of operation: Mon-Sun: 24 Hours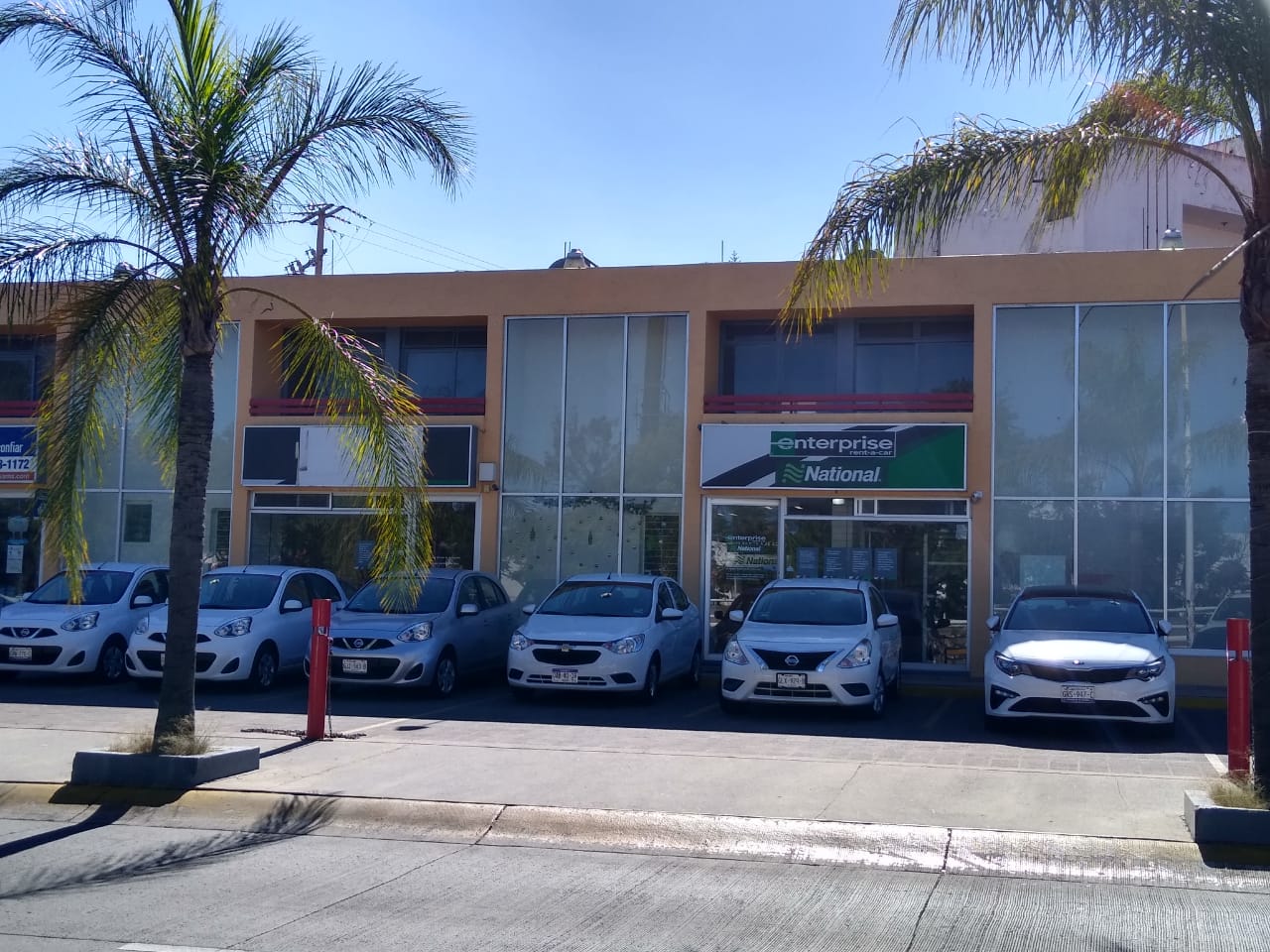 Lázaro Cardenas Avenue
Lázaro Cárdenas Ave. #3073
Col. Chapalita, Guadalajara
Tel: 3336144595 and 3336147175
Hoours of operation: Mon-Sun: 08:00 AM - 06:00 PM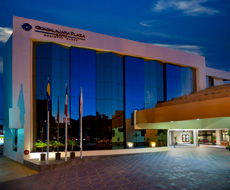 Plaza Expo
Mariano Otero Ave. 3261
Colonia Verde Valle
Guadalajara, Jalisco

NOTE: This office is temporarily closed but we will be able to assist you at Lázaro Cárdenas (Phone: 3336144595 and 3336147175)

Downtown Guadalajara is full of culture and history. Many attractions are located in the historic center of the city and the neighboring city of Zapopan. Museums, parks and churches flourish alongside bullfights, rodeos and football.
Our Cars in Guadalajara
A large fleet of cars, both compact and luxury, vans and all terrain are available to give them the use that suits you and you can travel the route you want.
Commercial Programs and Agencies in Guadalajara
National Car Rental also offers services for companies and travel agencies both in Mexico and in the rest of the world to facilitate any car rental project in :destination that you have at your doorstep.
Our Destinations
Rent a car for your next trip. Check the information of our offices.