Return
The Best Car Rental Experience in Hermosillo
Rent your car, truck, or off road with National Car Rental: destination we have the best car rental service in: destination with: offices offices located at different important points of the city. Find the location that best suits you and rent a car at: destination with National.
Hermosillo has several recreational options for all ages, such as the Ecological Center, La Sauceda Park, the viewpoint at Cerro de la campana, among other spaces. Because of its climate, it is best to enjoy the wide variety of beaches such as Bahía de Kino, where you can enjoy an excellent time with your family for the various adventure activities such as motorcycle rides through the dunes, besides the different gastronomic options that it presents.
One of the great scenarios you should visit in your trips to Hermosillo, is the Cathedral of the Assumption, which is an icon inside the Plaza Zaragoza because it offers us a beautiful kiosk with great sunsets.
Rent a car and enjoy Hermosillo with your family
The Best Car Rental Experience in Hermosillo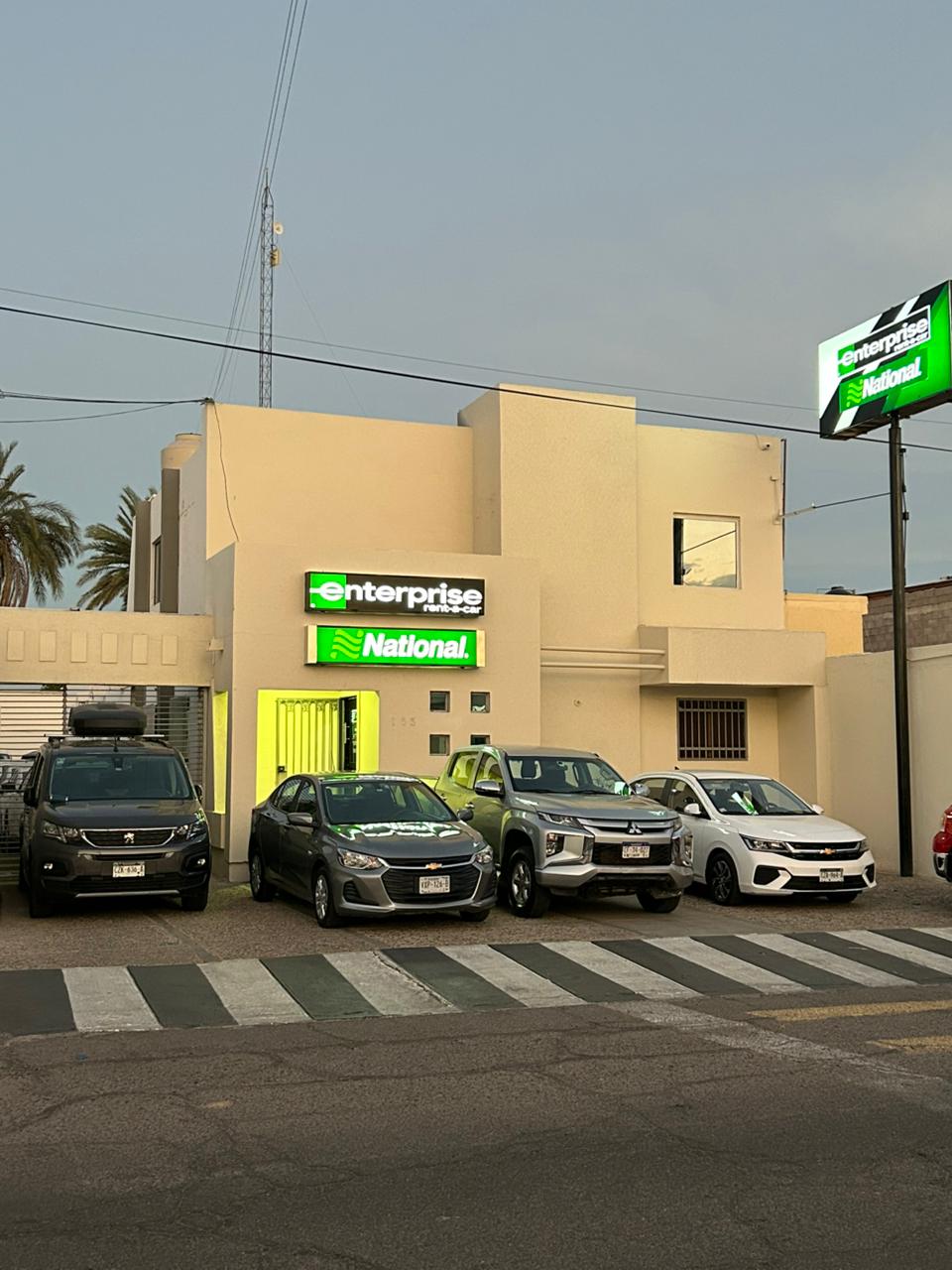 San Benito County
Gastón Madrid #1 Street corner Reforma
Corner San Luis Potosí and Gaston Madrid
San Benito, Hermosillo
Tel: 662-210-4554 & 55
Operating hours: Mon-Sun: 06:00 AM - 10:00 PM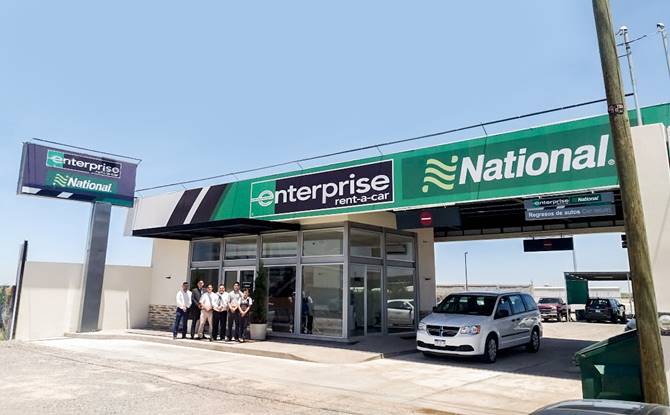 International Airport
Highway to Bahía de Kino Km. 9.5
Hermosillo, Sonora
Tel: 662-800-1962
Operating hours: Mon-Sun: 06:00 AM - 10:00 PM
Hermosillo is a party town and a major business center in Mexico. It is also a tourist destination of relative tranquility and indescribable beauty.
Our Cars in Hermosillo
A large fleet of cars, both compact and luxury, vans and all terrain are available to give them the use that suits you and you can travel the route you want.
Commercial Programs and Agencies in Hermosillo
National Car Rental also offers services for companies and travel agencies both in Mexico and in the rest of the world to facilitate any car rental project in :destination that you have at your doorstep.
Our Destinations
Rent a car for your next trip. Check the information of our offices.