Return
The Best Car Rental Experience in San Luis Potosí
Rent your car, truck, or off road with National Car Rental: destination we have the best car rental service in: destination with: offices offices located at different important points of the city. Find the location that best suits you and rent a car at: destination with National.
San Luis Potosí has monumental architecture and impressive baroque facades.
Once you are in the Huasteca Potosina, you must visit Xilitla, it is a unique experience that you should not miss, and reconnect with nature and enjoy the architecture and art embodied by Edward James in labyrinths and paths.
The Best Car Rental Experience in San Luis Potosí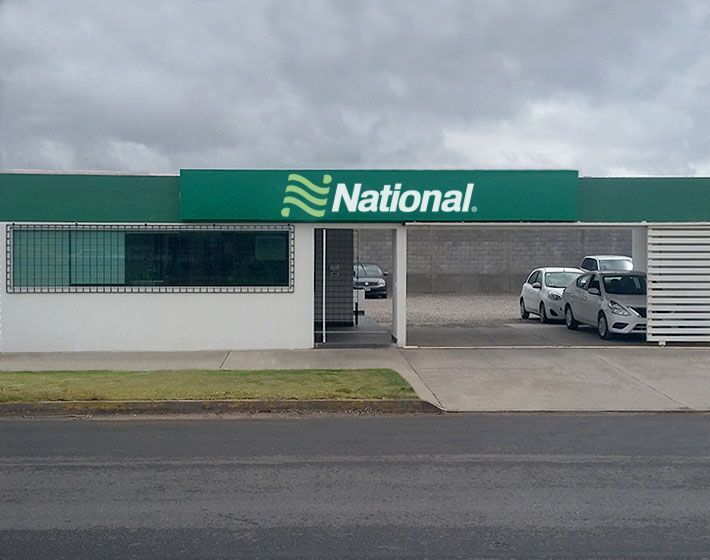 Downtown
51 Street #226 between 58 and 56A
Col. Prados San Vicente
San Luis Potosí
Tel: 444-825-0419
Hoours of operation: Mon-Sun: 07:00 AM - 09:00 PM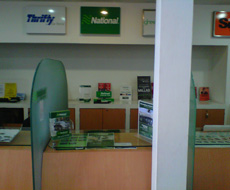 International Airport
Highway Matehuala Km. 9.5
San Luis Potosí
Tel: 444-816-4815
Hoours of operation: Mon-Sun: 07:00 AM - 11:00 PM
The capital Potosi mining past combines with the magic touch of the colonial era. In 2010, its historic center was named a World Heritage Site by UNESCO, part of the Camino Real de Tierra Adentro, a trade route of great importance in the history of Mexico.
Our Cars in San Luis Potosí
A large fleet of cars, both compact and luxury, vans and all terrain are available to give them the use that suits you and you can travel the route you want.
Commercial Programs and Agencies in San Luis Potosí
National Car Rental also offers services for companies and travel agencies both in Mexico and in the rest of the world to facilitate any car rental project in :destination that you have at your doorstep.
Our Destinations
Rent a car for your next trip. Check the information of our offices.