Return
The Best Car Rental Experience in Tijuana
Rent your car, truck, or off road with National Car Rental: destination we have the best car rental service in: destination with: offices offices located at different important points of the city. Find the location that best suits you and rent a car at: destination with National.
Tijuana has great cultural venues that you will love, its modern urbanization is reflected in the Río Zone, with wide tree-lined avenues, gardens and roundabouts, where the bank consortiums, government offices and the Cultural Center are located. It also offers its visitors a wide variety of attractions and activities to enjoy, such as its range of world-class restaurants, its museums, its historic buildings, its beaches and its culture.
You can rent a car with National Car Rental and visit the magical town of Tecate, which is located at the foot of the Sierra de Juárez.
The Best Car Rental Experience in Tijuana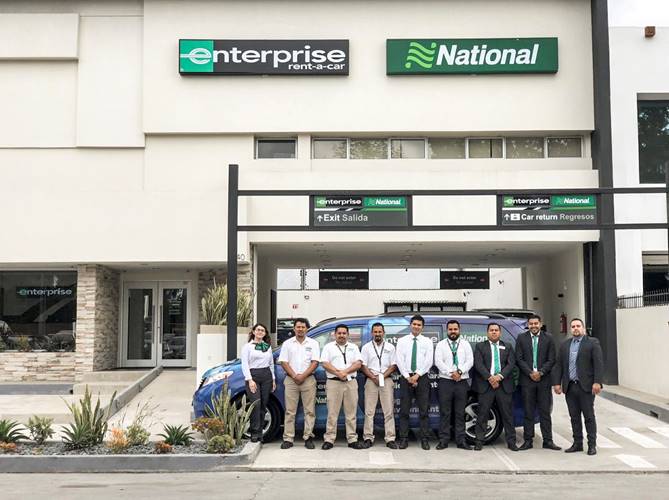 Rio Zone
Netzahualcóyotl #1640
between Paseo Centenario & Vía Rápida Oriente
Tijuana, B.C.N.
Tel: 664-683-5500
Hoours of operation:
Mon-Sun: 09:00 AM - 06:00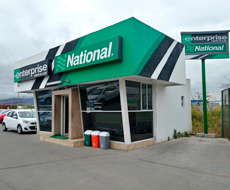 International Airport
Highway Airport to Meza de Otay
Tijuana, B.C.N.
Tel: 664-683-8483
Hoours of operation: Mon-Sun: 24 Hours
The melting pot of our country, its people, coming from all over Mexico, have formed a welcoming, interesting and multifaceted city.
Our Cars in Tijuana
A large fleet of cars, both compact and luxury, vans and all terrain are available to give them the use that suits you and you can travel the route you want.
Commercial Programs and Agencies in Tijuana
National Car Rental also offers services for companies and travel agencies both in Mexico and in the rest of the world to facilitate any car rental project in :destination that you have at your doorstep.
Our Destinations
Rent a car for your next trip. Check the information of our offices.