Return
Puebla
Puebla de los Ángeles a World Heritage City, an authentic museum of the very essence of Mexico. It is in this city where women dressed for the first time the china poblana costume that in modern time is a national symbol.
National Car Rental México offices to Rent a Car in Puebla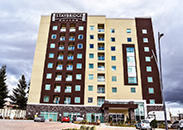 Staybrigde Suites Hotel
Boulevard Hermanos Serdán #810
Col. El Riego Sur
Puebla, Puebla
C.P. 72020
Phone: 222-268-4189
Hours of operation: Mon-Sat: 07:00 AM - 09:00 PM Sun: 09:00 AM - 06:00 PM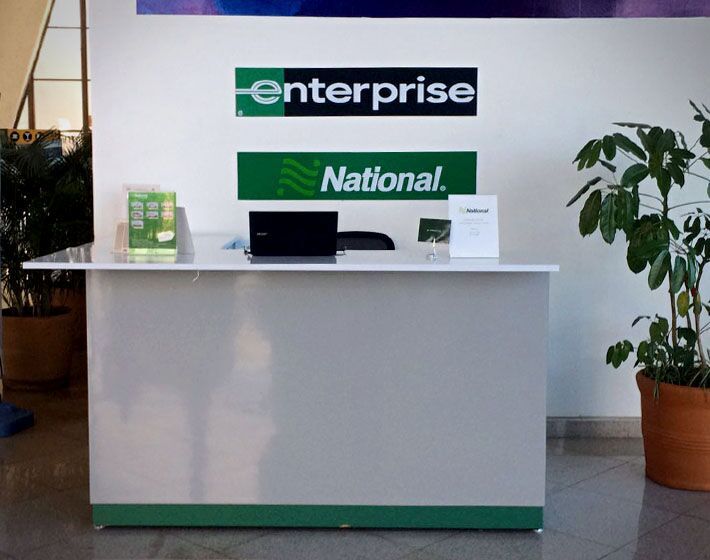 International Airport
Federal Highway México - Puebla Km. 91.5
Huejotzingo, Puebla.
C.P. 74160
Phone: (227) 102 5043
Hours of operation: Sun-Mon: 07:00 AM - 11:00 PM
Our Destinations
Rent a car in your next trip. Review the information of our offices.