Return
The Best Car Rental Experience in Puebla
Rent your car, truck, or off road with National Car Rental: destination we have the best car rental service in: destination with: offices offices located at different important points of the city. Find the location that best suits you and rent a car at: destination with National.
Puebla is undoubtedly a state with great historical value, and delicious cuisine. Undoubtedly a magical place, among its places to visit is the Cathedral of Our Lady of the Immaculate Conception, stroll through the alley ofLos Sapos, discover the ecológico Arboterraecological park, visit African Safari, among many other things you can enjoy, we offer you a great variety of cars for rent in which you can explore and discover Puebla.
The Best Car Rental Experience in Puebla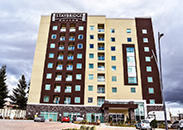 Staybrigde Suites Hotel
Boulevard Hermanos Serdán #810
Col. El Riego Sur
Puebla, Puebla
C.P. 72020
Phone: 222-268-4189
Hours of operation: Mon-Sat: 07:00 AM - 09:00 PM Sun: 09:00 AM - 06:00 PM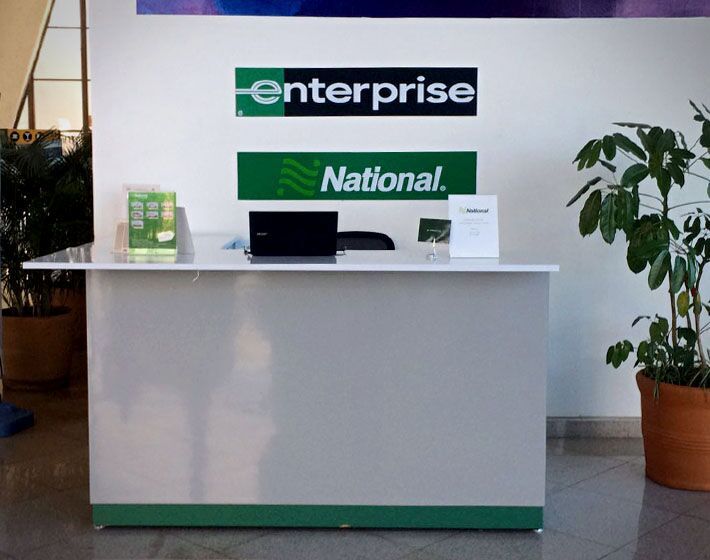 International Airport
Federal Highway México - Puebla Km. 91.5
Huejotzingo, Puebla.
C.P. 74160
Phone: 227-102-5043
Hours of operation: Sun-Mon: 07:00 AM - 11:00 PM
Puebla de los Ángeles a World Heritage City, an authentic museum of the very essence of Mexico. It is in this city where women dressed for the first time the china poblana costume that in modern time is a national symbol.
Our Cars in Puebla
A large fleet of cars, both compact and luxury, vans and all terrain are available to give them the use that suits you and you can travel the route you want.
Commercial Programs and Agencies in Puebla
National Car Rental also offers services for companies and travel agencies both in Mexico and in the rest of the world to facilitate any car rental project in :destination that you have at your doorstep.
Our Destinations
Rent a car for your next trip. Check the information of our offices.