Return
The Best Car Rental Experience in Torreón
Rent your car, truck, or off road with National Car Rental: destination we have the best car rental service in: destination with: offices offices located at different important points of the city. Find the location that best suits you and rent a car at: destination with National.
The Best Car Rental Experience in Torreón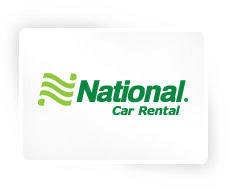 International Airport
Highway Torreon - San Pedro KM 9
Ejido Amp. Allende
Zip Code: 27420
Phone: 871-478-0927
Operation hours:
Mon-Sun: 08:00 AM - 08:00 PM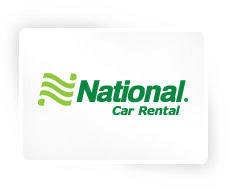 Downtown
Milex Plaza Torreón Highway
San Pedro 2200 ejido la Unión
Zip Code: 27420
Phone: 871-302-1432
Operation hours:
Mon-Sun: 08:00 AM - 08:00 PM
Torreon, the pearl of La Laguna, is one of the youngest cities in Mexico, with a tourism industry in full swing, it has enormous tourist attractions. The Cristo de las Noas, the Canal de la Perla, the Bilbao Dunes and its stadiums and sports teams are a clear example of this.
Our Cars in Torreón
A large fleet of cars, both compact and luxury, vans and all terrain are available to give them the use that suits you and you can travel the route you want.
Commercial Programs and Agencies in Torreón
National Car Rental also offers services for companies and travel agencies both in Mexico and in the rest of the world to facilitate any car rental project in :destination that you have at your doorstep.
Our Destinations
Rent a car for your next trip. Check the information of our offices.