Return
The Best Car Rental Experience in Saltillo
Rent your car, truck, or off road with National Car Rental: destination we have the best car rental service in: destination with: offices offices located at different important points of the city. Find the location that best suits you and rent a car at: destination with National.
Saltillo, has become a modern city where the main economic activities are generated by industry, agriculture and commerce.

It is a perfect destination for renting a car and discovering the many attractions it offers. The Plaza de Armas stands out as the heart of the city, where government, religion, society and culture converge with the baroque style Cathedral of Santiago; the Government Palace, which houses a mural with the staging of the history of the State; the Liceo de las Artes; the Saltillo Casino; the Juarez Campus, where Don Benito Juarez himself stayed during the French intervention; the Municipal Palace; the Temple of San Esteban and the city's theater known as Fernando Soler.


The Best Car Rental Experience in Saltillo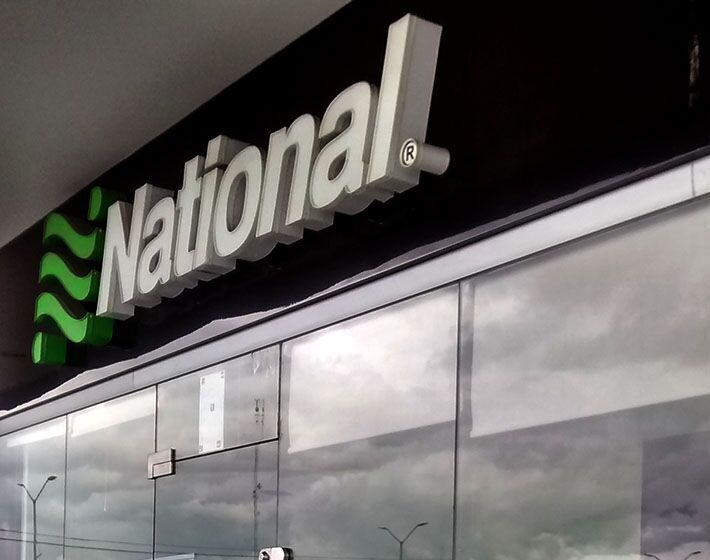 Venustiano Carranza
Located within the Plaza O shopping plaza, in one of the most important avenues of the city, choose your vehicle to rent among the most up-to-date selection of cars of all kinds.

Plaza O
Blvd. Venustiano Carranza #4535 Local 13
Col. Virreyes Residencial C.P. 25230
Saltillo, Coahuila.
Phone: 844-192-0200
Phone: 844-192-0202
Phone: 844-415-7258
Hoours of operation: Mon-Sun: 07:00 AM - 09:00 PM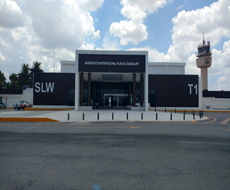 International Airport
International Airport Plan de Guadalupe
Highway Saltillo-Monterrey Km. 13.5 Ramos Arizpe, Coahuila
C.P. 25910

Phone: 844-488-1181
Hours of operation: Mon-Sun: 08:00 AM - 08:00 PM
Saltillo is the capital of the state of Coahuila de Zaragoza, located in the southern part of this northern Mexican state. It was founded 435 years ago by the offspring of Spaniards and Tlaxcalans.
Our Cars in Saltillo
A large fleet of cars, both compact and luxury, vans and all terrain are available to give them the use that suits you and you can travel the route you want.
Commercial Programs and Agencies in Saltillo
National Car Rental also offers services for companies and travel agencies both in Mexico and in the rest of the world to facilitate any car rental project in :destination that you have at your doorstep.
Our Destinations
Rent a car for your next trip. Check the information of our offices.