Return
Toluca
The modern and increasingly industrialized city of Toluca has preserved the great cultural and artistic heritage of the area, characterized by the fertile valleys and the artistic genius of its people.
National Car Rental México offices to Rent a Car in Toluca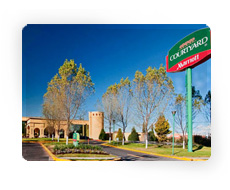 Marriot Courtyard Hotel
Blvd. Miguel Aleman Valdez # 177
Col. San Pedro Totoltepec
Toluca, Edo. de México
5 minutes to Toluca International Airport
Tel: 722-273-4850 and 722-273-3322
Hoours of operation: Mon-Sun: 07:00 AM - 10:00 PM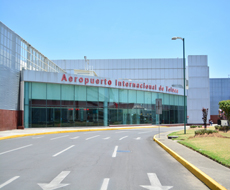 International Airport
International Airport of Toluca
Blvd. Miguel Alemán No. 177
Toluca, CP 50226, México
Phone: 722-273-3322
Hours of operation: Sun-Mon: 08:00 AM - 6:00 PM
Our Destinations
Rent a car in your next trip. Review the information of our offices.