Return
The Best Car Rental Experience in Toluca
Rent your car, truck, or off road with National Car Rental: destination we have the best car rental service in: destination with: offices offices located at different important points of the city. Find the location that best suits you and rent a car at: destination with National.
Toluca stands out for its cold weather, colonial architecture and snowy landscapes. Among the places you can visit are its numerous parks, such as the Botanical Garden the place to visit is Los Portales, a museum that you must visit is the Museum of Fine Arts, its religious precincts such as the Temple of Carmen, and much more, we help you with the rental of your car, do not hesitate and meet Toluca.
The Best Car Rental Experience in Toluca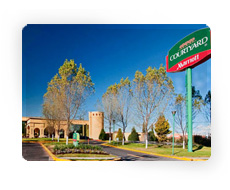 Marriot Courtyard Hotel
Blvd. Miguel Aleman Valdez # 177
Col. San Pedro Totoltepec
Toluca, Edo. de México
5 minutes to Toluca International Airport
Phone: 722-273-4850 and 722-273-3322
Operation hours:
Mon-Sun: 09:00 AM - 5:00 PM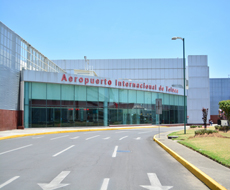 International Airport
International Airport of Toluca
Blvd. Miguel Alemán No. 177
Toluca, CP 50226, México
Phone: 722-273-3322
Hours of operation: Sun-Mon: 08:00 AM - 6:00 PM
The modern and increasingly industrialized city of Toluca has preserved the great cultural and artistic heritage of the area, characterized by the fertile valleys and the artistic genius of its people.
Our Cars in Toluca
A large fleet of cars, both compact and luxury, vans and all terrain are available to give them the use that suits you and you can travel the route you want.
Commercial Programs and Agencies in Toluca
National Car Rental also offers services for companies and travel agencies both in Mexico and in the rest of the world to facilitate any car rental project in :destination that you have at your doorstep.
Our Destinations
Rent a car for your next trip. Check the information of our offices.